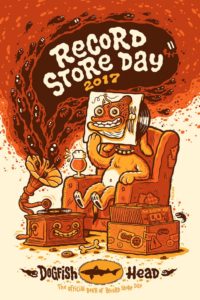 Hey Everyone,
This coming Saturday is Record Store Day. A day to celebrate music and those who make it available to us. It's a chance to support your local record store, as well as any artists whose music you buy.
If not for record stores, many of us (before the digital age) would have never discovered all of the great artists that shaped us musically.
It's not just a day for stores, but a day for music lovers.